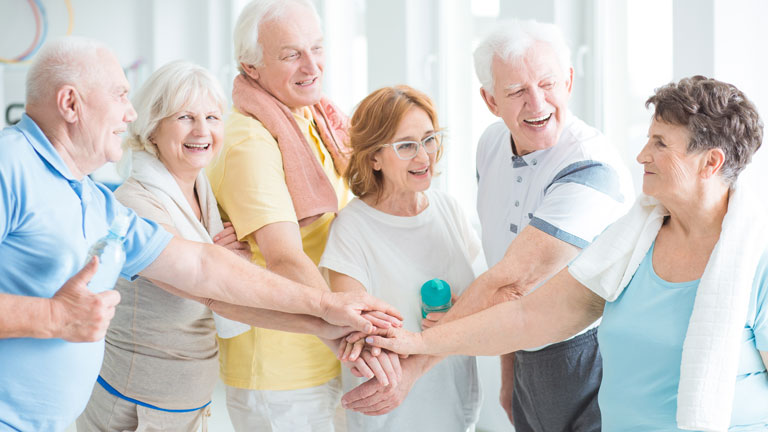 Pleasing activities
The Fleur de Lys Residences offer a variety of sports and social activities to help and maintain a healthy life. From Yoga to educational lectures, you can also find virtual bowling, pool tables and knitting clubs. Within your home, you will find many activities to keep moving.
Our animation teams are specially trained to make your stay with us more enjoyable. Our goal is to offer more than just a place to stay, but also a place to thrive, meet new people and have fun.
Better yet, our activities are open to all your friends. When you invite them, we will be more than happy to meet-and-greet.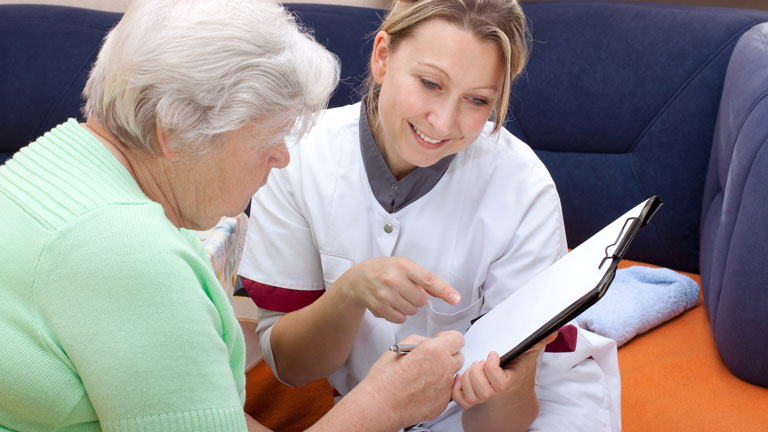 Nursing care adapted to your condition
Nursing care quality is at the heart of our priorities. Our adaptive formula offers great flexibility to align with your condition. We can, this way, follow every tenant's individual record in a progressional way to provide a wide range of adapted care, when they need it.
Onsite, our qualified staff will be able to discuss your need with you so you can be taken care of from the moment of your arrival.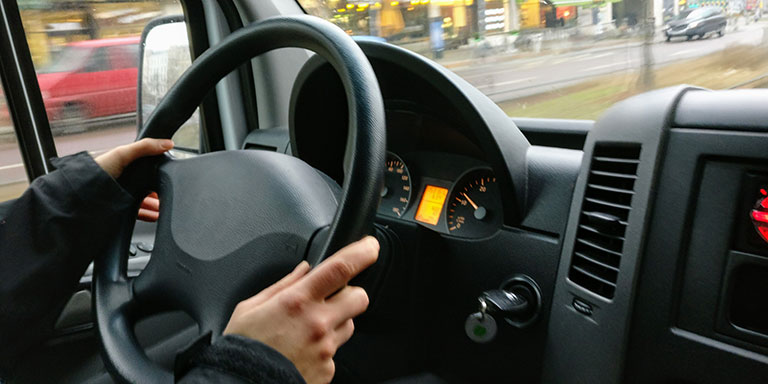 Our « limousine » is at your service
A shuttle service is available to our tenants at each home. Our shuttles, affectionately called the « limousine » by our residents, are used for shopping, errands and outside activities.
This allows residents to, once a week, independently get everything they need. This service is well appreciated by our residents as, in addition to being practical, it also prevents them from driving in bad weather.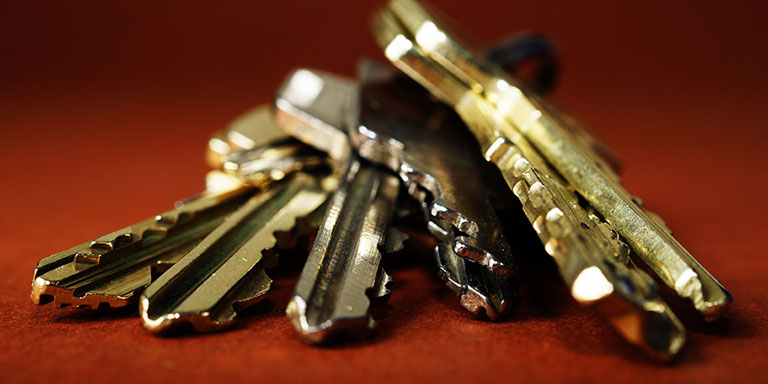 Safe living
We are aware of our residents vulnerability, so their safety and security is our priority. Evolved security system, 24/7 surveillance, emergency bracelet and presence detectors are many different services available to keep you safe.
Night and day, our specially trained staff will make sure you feel safe to make your stay with us as restful as possible.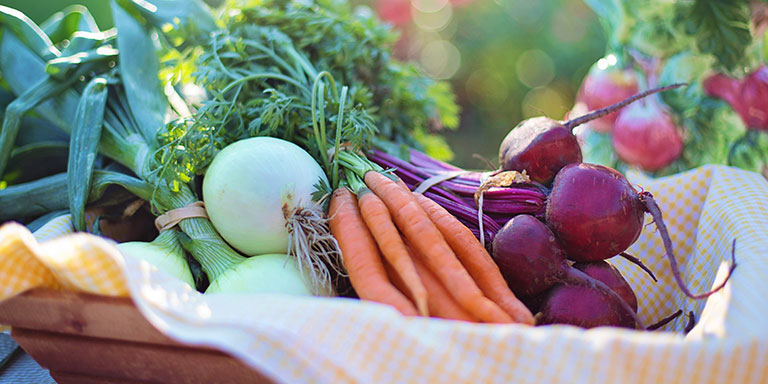 The pleasures of the table
At the Fleur de Lys Residences, we believe you should experience pleasure when you eat, therefore we offer a wide range of delicious meals at our dining rooms. From Québec traditional meals to more exotic dishes, all are pleased by the variety of our menus. For each meal, we make it a mission to offer hearty and nurtitious meals, prepared with healthy, locally produced ingredients.
We take account for our residents requests and tastes when selecting our suppliers. Eating well to live better is what defines our nutritional offer.